Come Join My Team, based in the UK | Add Bookmark
May I invite you to join my Team? Tel: 44.1794341405 Skype: rchrdprsns


Become a distributor of Healthy Coffee®, almost anywhere in the World!
Click here first to view some videos by the Author of Sales Therapy®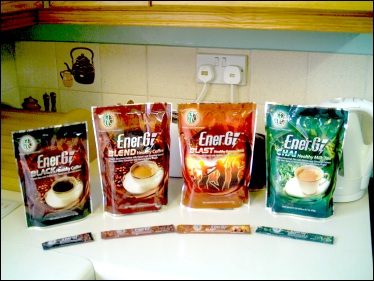 FREE access to the Healthy Coffee Back Office System for 30 days!
---
Also, join my Collaborative Global Team at

I believe strongly in building off-line business relationships through localised
business oriented meetings to enhance the value of on-line networking.